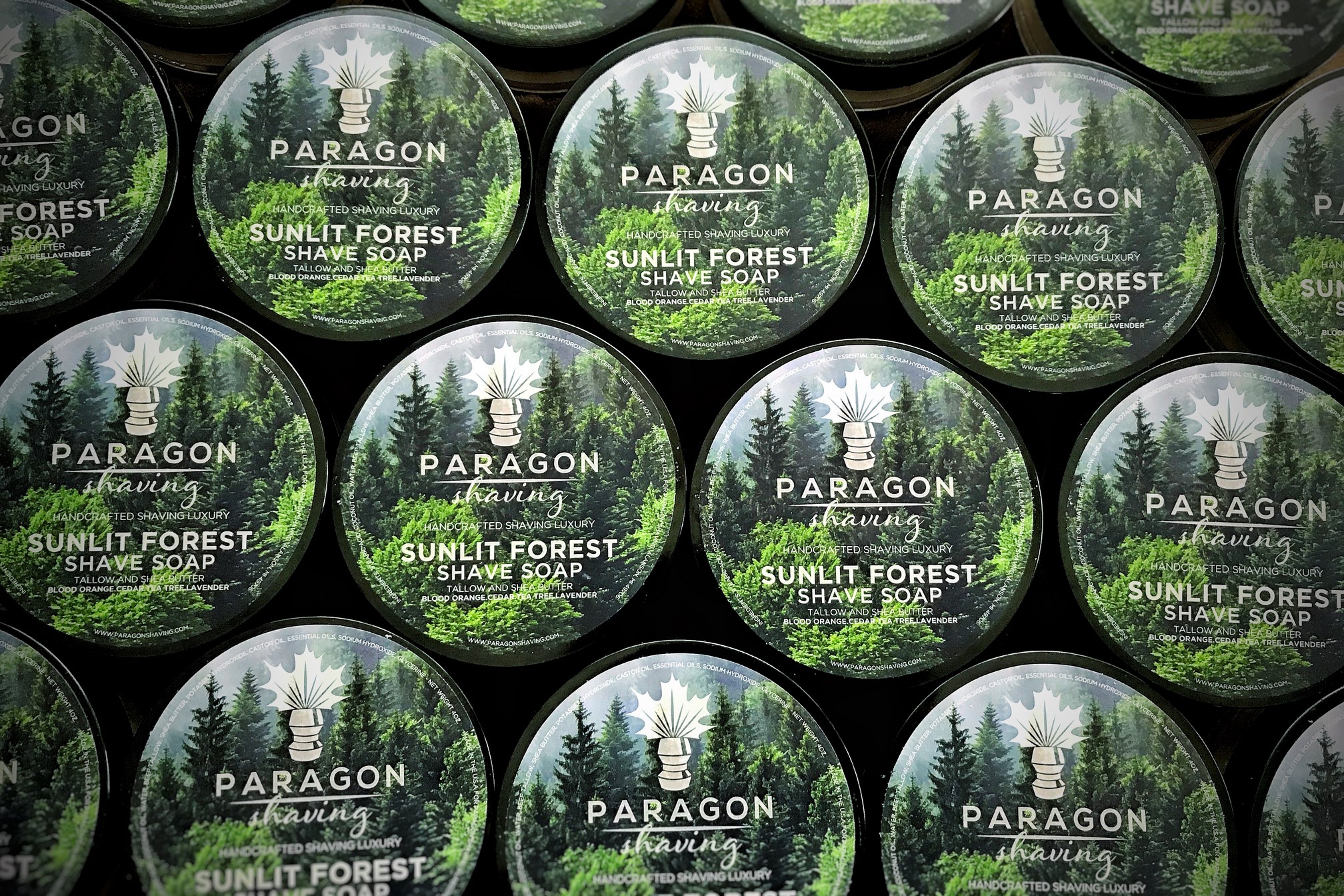 Made only with high grade ingredients and using only essential oils full of benefits for your skin to create a delicious and pleasant scent.
The scent of this soap was meant to be a rounded balance between citrus, woodsy and floral notes.
BENEFITS FROM OUR AWESOME ESSENTIAL OILS INGREDIENTS:
Blood Orange Oil: It is known to provide relief from irritation, wound disinfection, helps with acne and dermatitis, alleviates anxiety, anger and depression.

Cedar Oil: Known to help with acne and seborrhea, has anti-inflammatory properties, cures fungal infections and prevents wounds from becoming septic.

Tea Tree Oil: Because of its anti-inflammatory and antiseptic properties, may help reduce skin redness, irritation, and swelling.

Lavender Oil: This fantastic element helps reduce mental stress and anxiety, increases cognitive functions, aids in treating insomnia, relieves joints and muscle pain, improves blood circulation, treats acne and hair loss.
RICH LATHERING FORMULA BASED ON BEEF TALLOW, COCONUT OIL AND THE NOURISHING PROPERTIES OF SHEA BUTTER
INGREDIENTS: STEARIC ACID, COCONUT OIL, WATER, BEEF TALLOW, SHEA BUTTER, POTASSIUM HYDROXIDE, CASTOR OIL, ESSENTIAL OILS, SODIUM HYDROXIDE, GLYCERINE